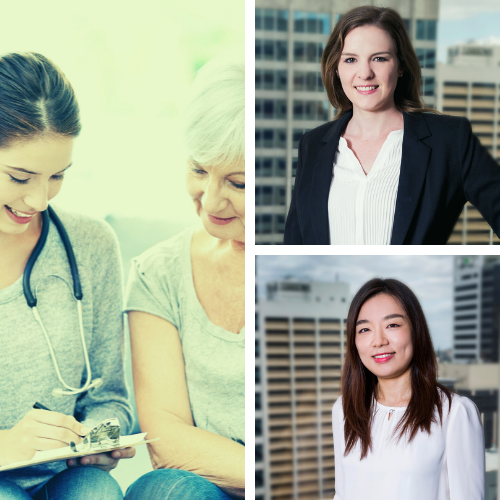 As junior doctors, most of you would have used a Higher Education Loan Program (HELP) loan to fund your university studies.  In this episode Katherine Nielsen and Alisha Lee will answer the most frequently asked questions about the loan.
Guests: Alisha Lee (profile) and Katherine Nielsen (profile)
All information is general in nature. It has been provided in good faith, without considering any personal circumstances, financial situation or needs. While all reasonable care has been taken to ensure that it is accurate and opinions fair and reasonable, no warranties are provided. Before acting consider if it is appropriate to your situation and consult an expert. Information is current as per day of publication. Subject to change without notice.