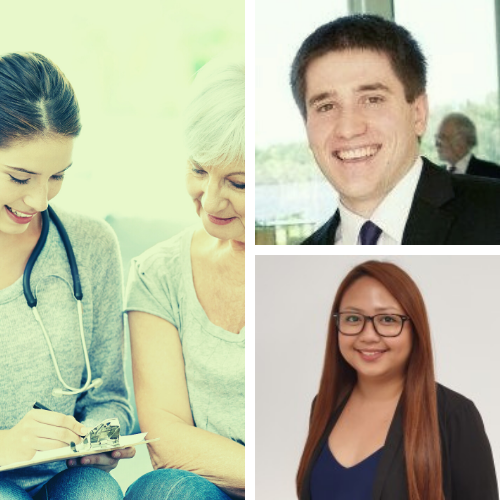 In this episode, Ben Manera and Monica Rayos will focus on how the insurances premiums work. Many people assume that insurance becomes pricier the older you get. These people would be correct. The likelihood of illness and injuries increases with age, therefore it is riskier to the insurer. People always get confused between Stepped and Level Premiums, so let us unpack this for you. 
Guests: Ben Manera (profile) and Monica Rayos (profile) 
Read full article HERE
All information is general in nature. It has been provided in good faith, without considering any personal circumstances, financial situation or needs. While all reasonable care has been taken to ensure that it is accurate and opinions fair and reasonable, no warranties are provided. Before acting consider if it is appropriate to your situation and consult an expert. Information is current as per day of publication. Subject to change without notice.