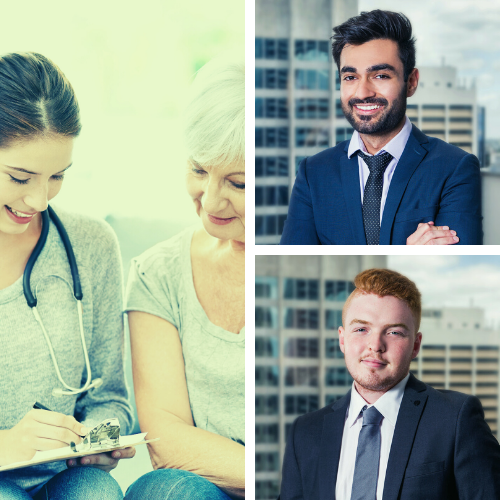 It's 2021, Tesla just injected a billion dollars into bitcoin and the meme currency Dogecoin actually took off. We are way past the discussion of Crypto's being good or bad. All we know is, they're here to stay. So, it's a good idea to learn a bit about their taxation. In this episode, accountants Arpit Chhabra and Jacob Ward will discuss all you need to know about tax implications for Cryptocurrencies.
Guests: Arpit Chhabra (profile) and Jacob Ward (profile) 
All information is general in nature. It has been provided in good faith, without considering any personal circumstances, financial situation or needs. While all reasonable care has been taken to ensure that it is accurate and opinions fair and reasonable, no warranties are provided. Before acting consider if it is appropriate to your situation and consult an expert. Information is current as per day of publication. Subject to change without notice.